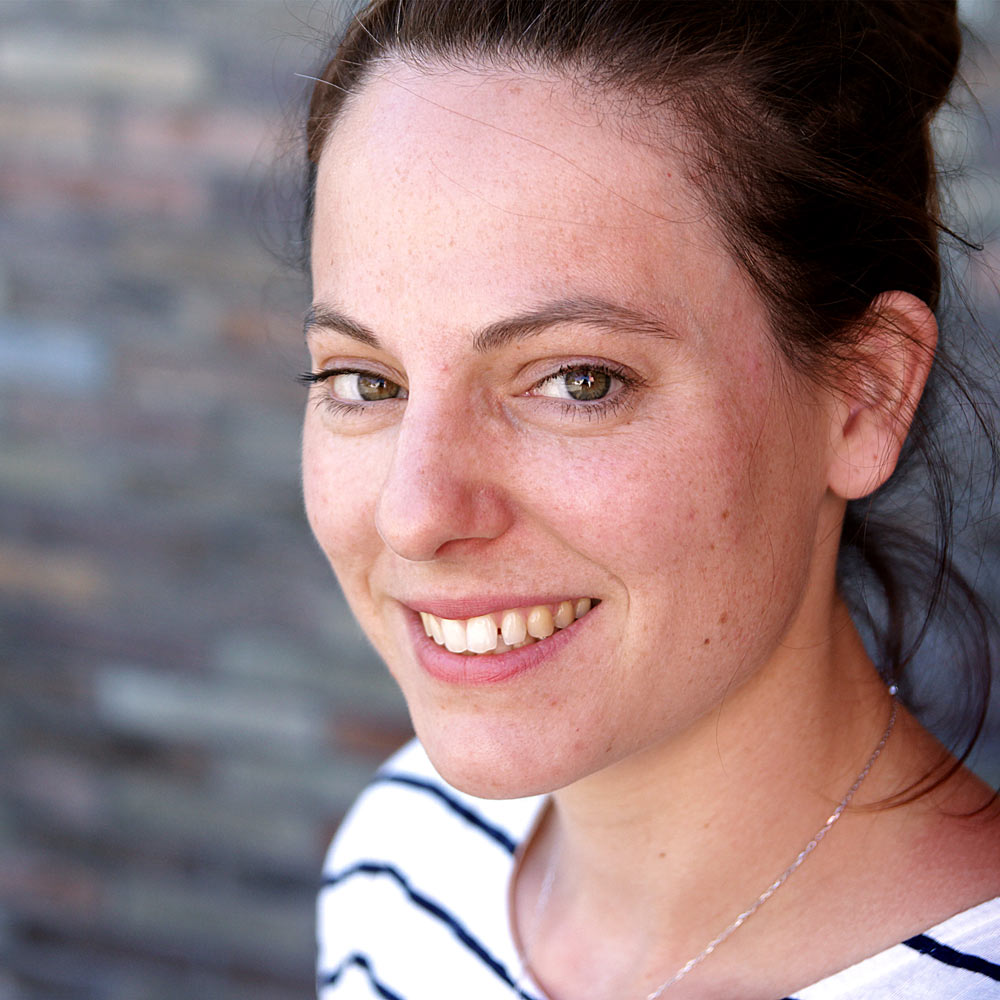 Kim Münster
Managing Director / Creative Producer
We want to stand on the front line and narrate cutting edge stories, stories that stimulate.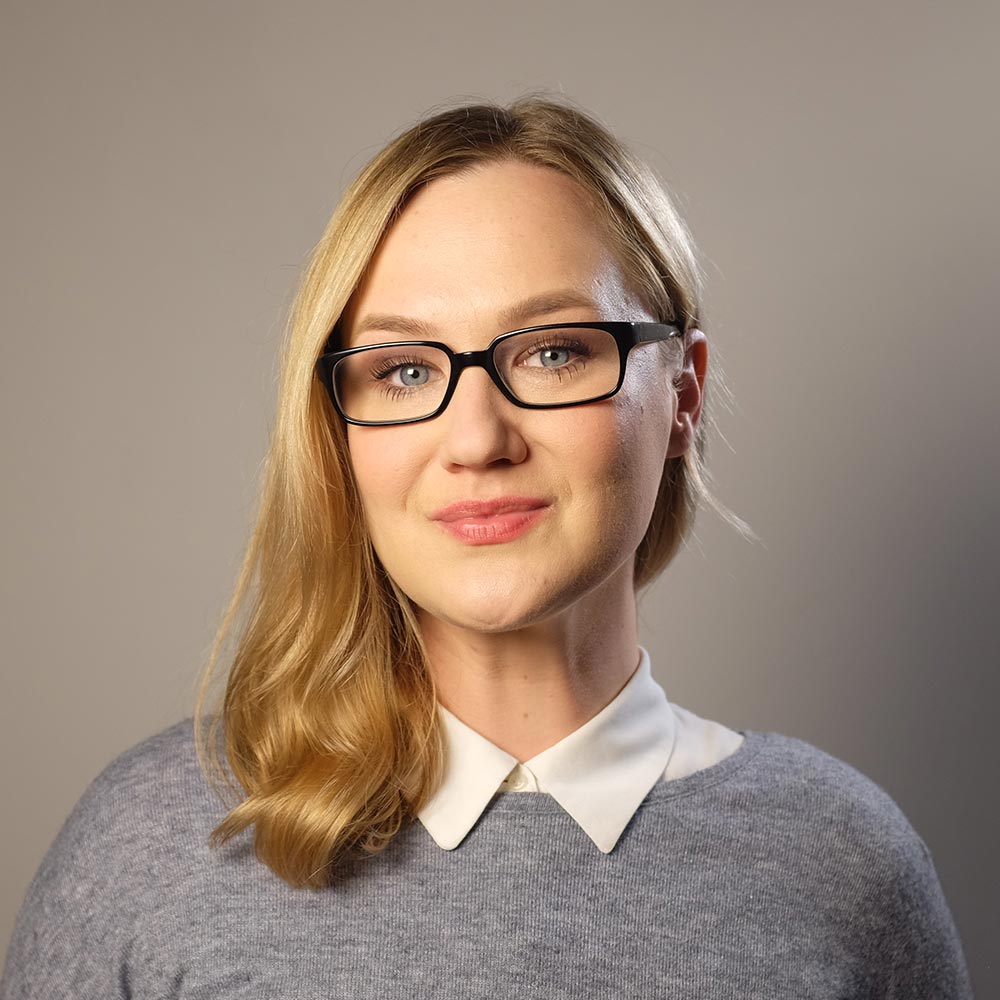 Luiza Maria Budner
Social Media and Marketing Concepter
What we aim at is film that lasts; in both mind and heart.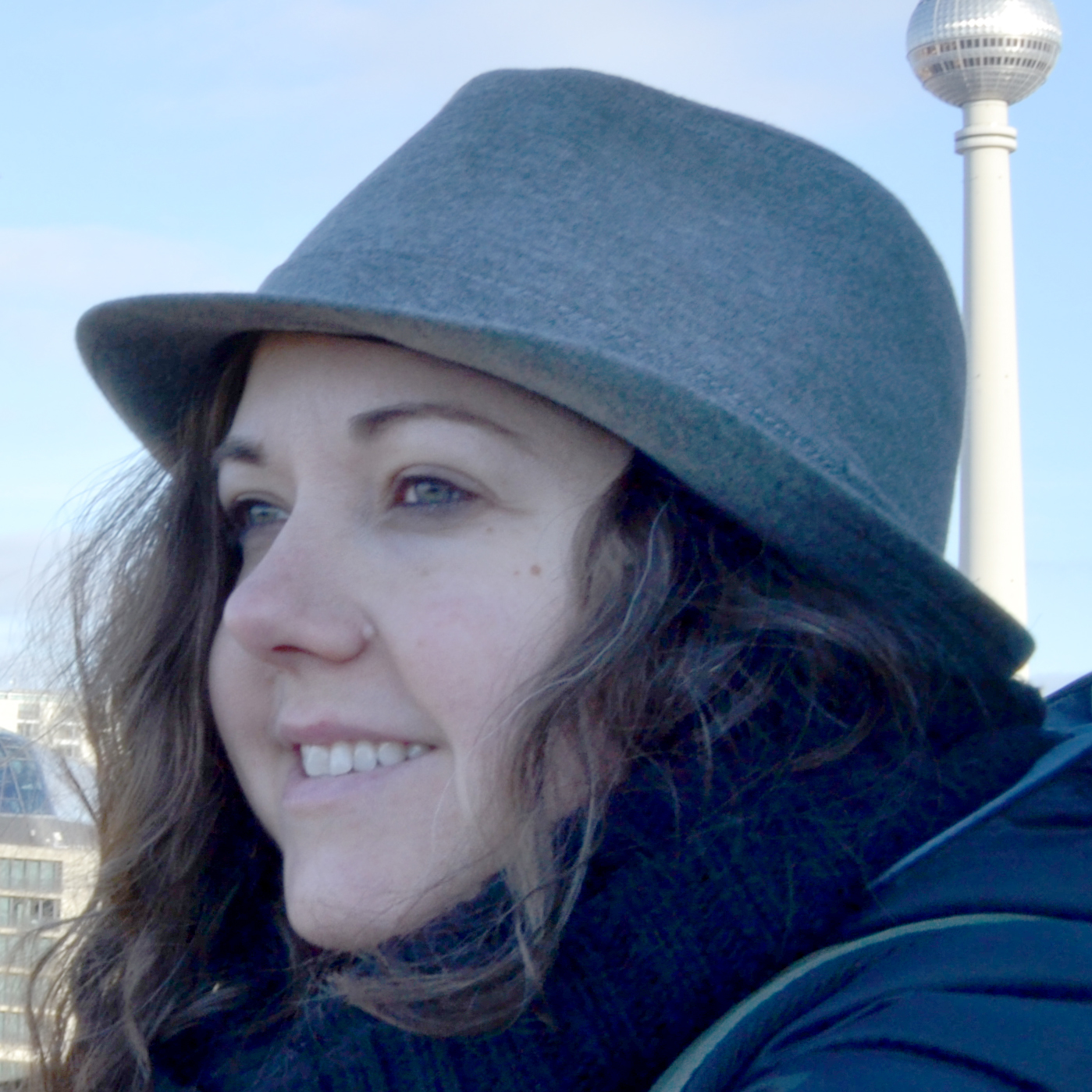 Alkioni Valsari
Production assistant / author
Film equals Freedom.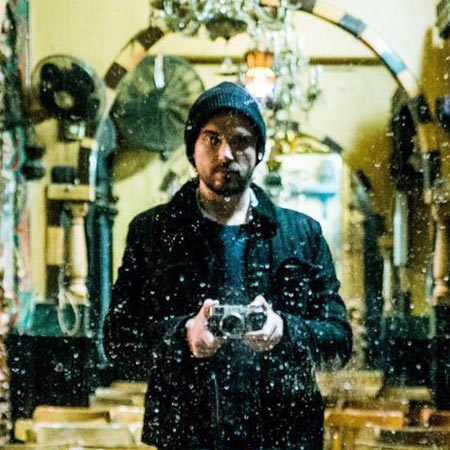 Chris Caliman
Cinematographer
A good film, a good project lasts for ever.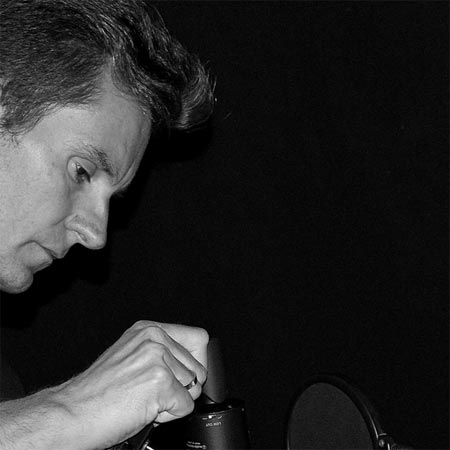 Erik Anker
Sound Designer
I make cinema for the ears.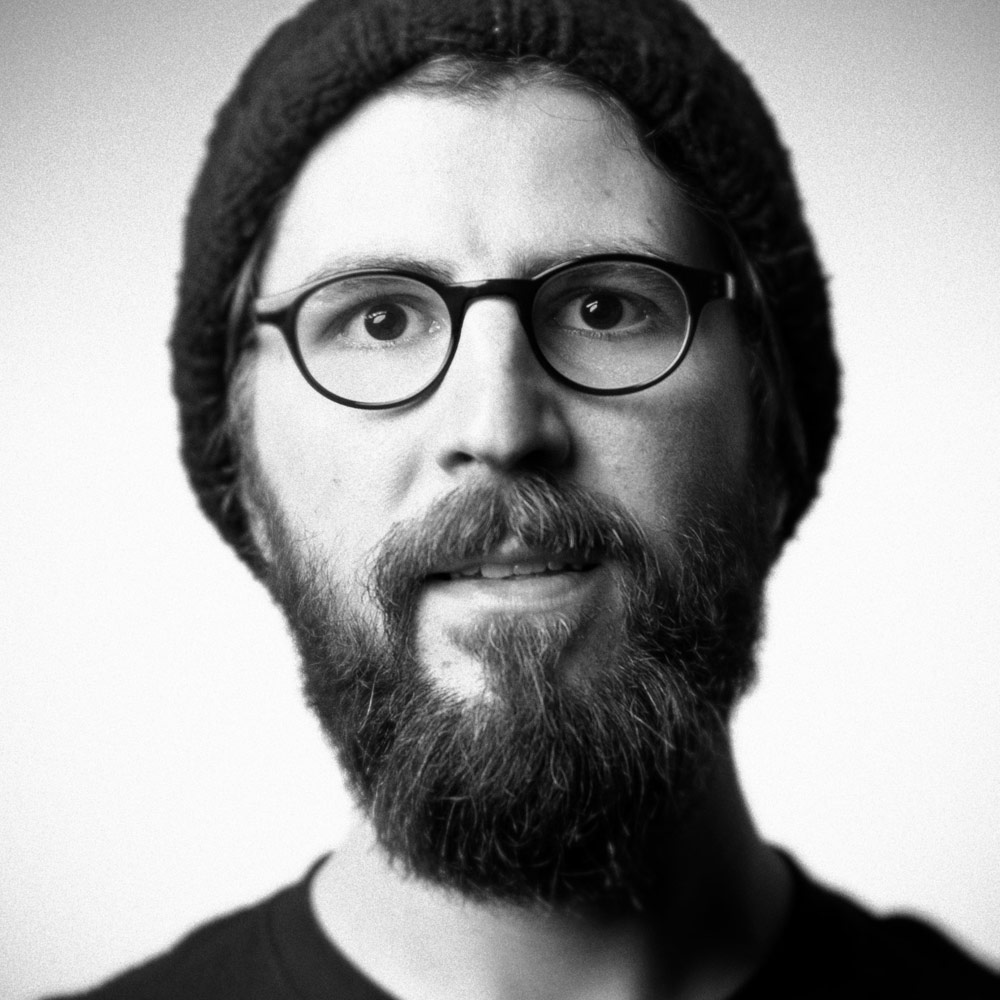 Christian Scholz
Cinematographer
All you need for a movie is a gun and a girl. – Godard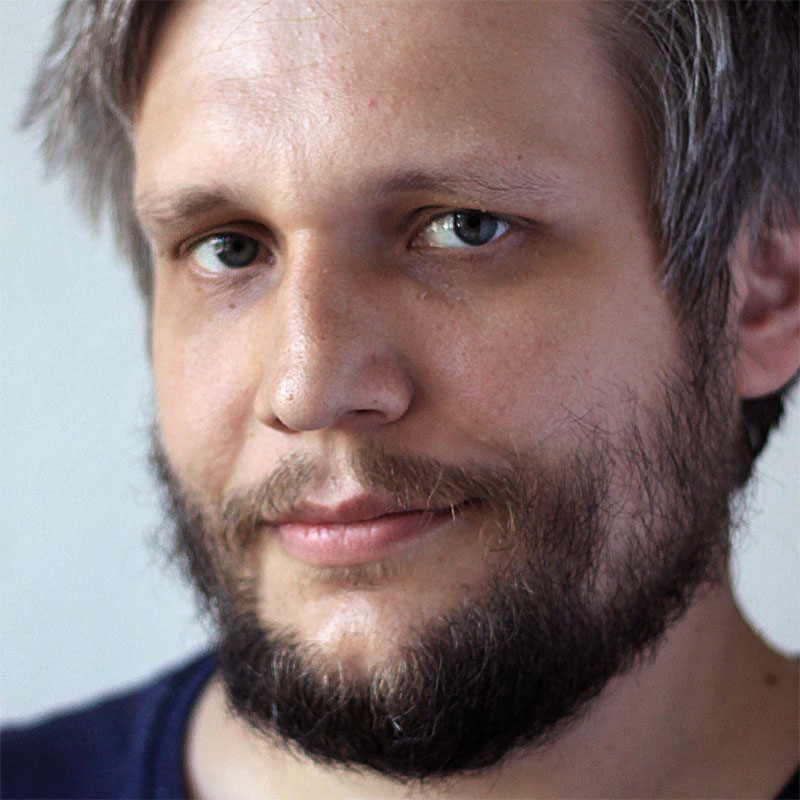 Konstantin Koewius
Graphic Designer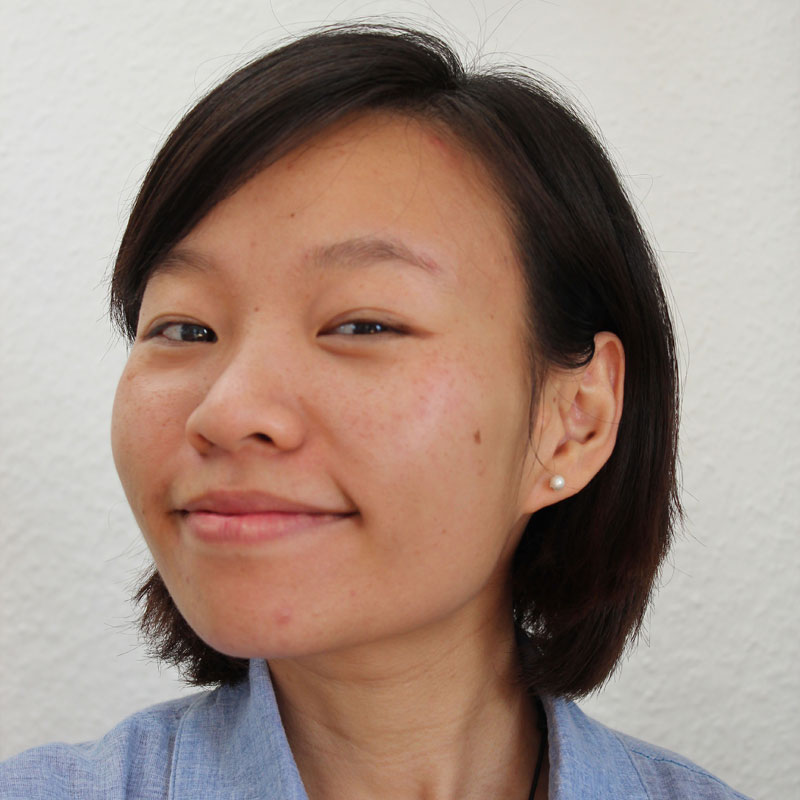 Tianlin Xu
Author / Director
I enjoy so much exploring the various facets of life and being able to share my discoveries through the cinematic language with other people.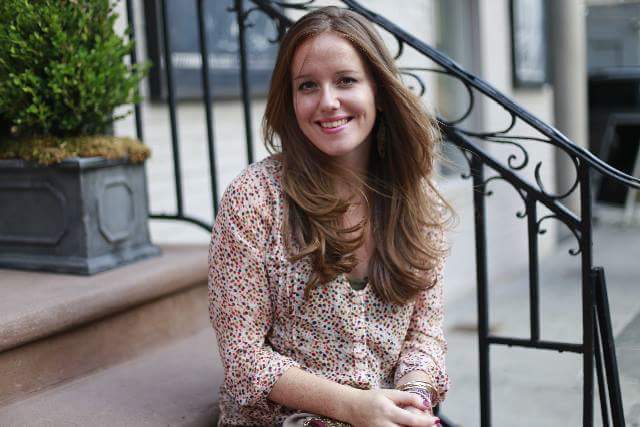 Nora Jaenicke
Author / Director
Films help us look at the familiar in an unfamiliar way and help us look at the world differently. Find the extraordinary in the ordinary.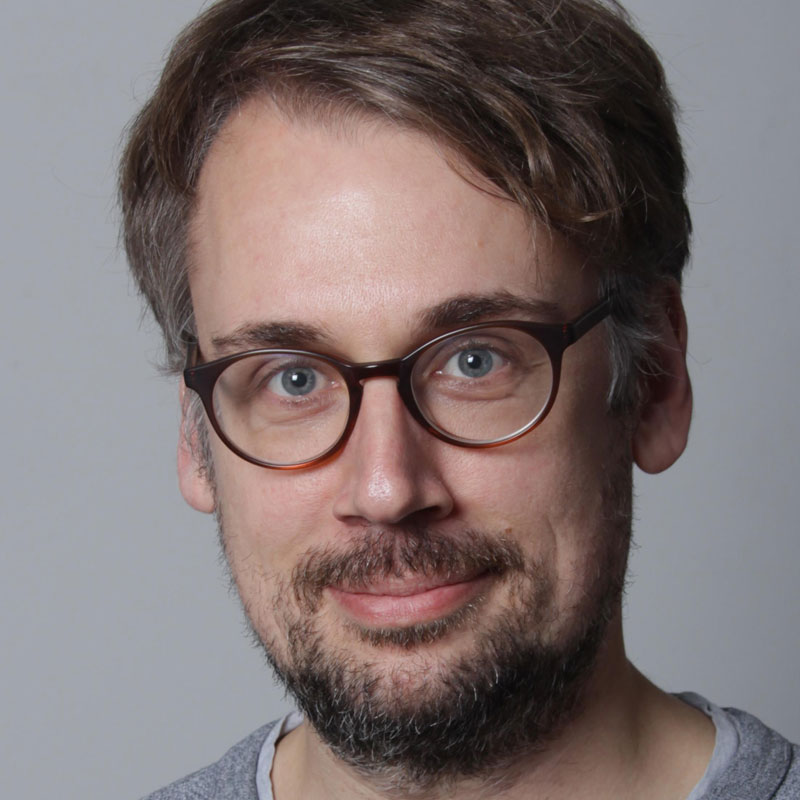 Sebastian Bergfeld
Cinematographer / Director
A camera creates distance from the people it observes. The person behind it has the task to eliminate this distance.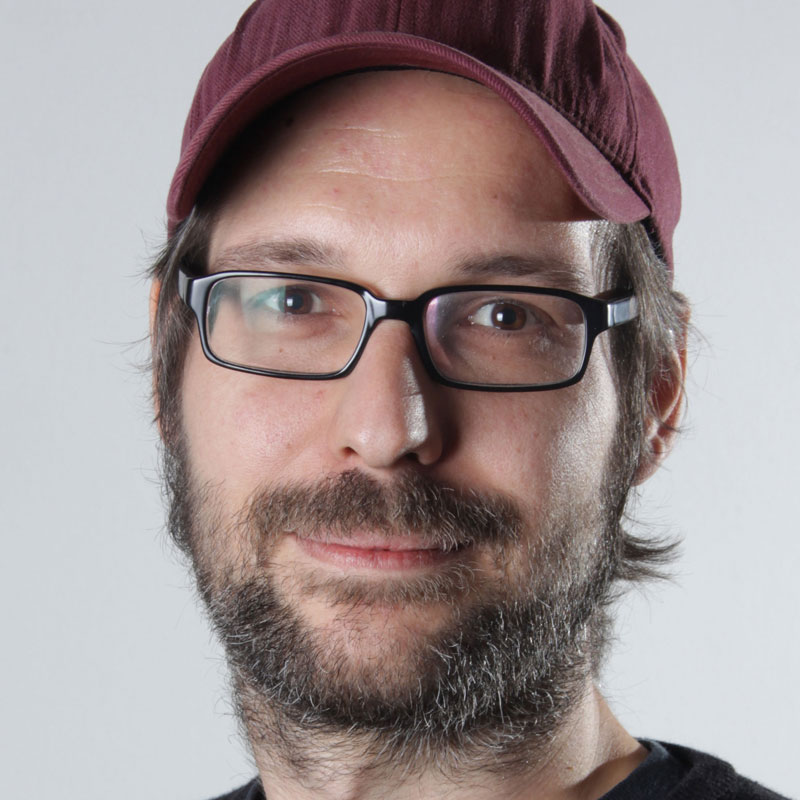 Christian Meyer
Author / Editor
A good film is like a good book but without the reading.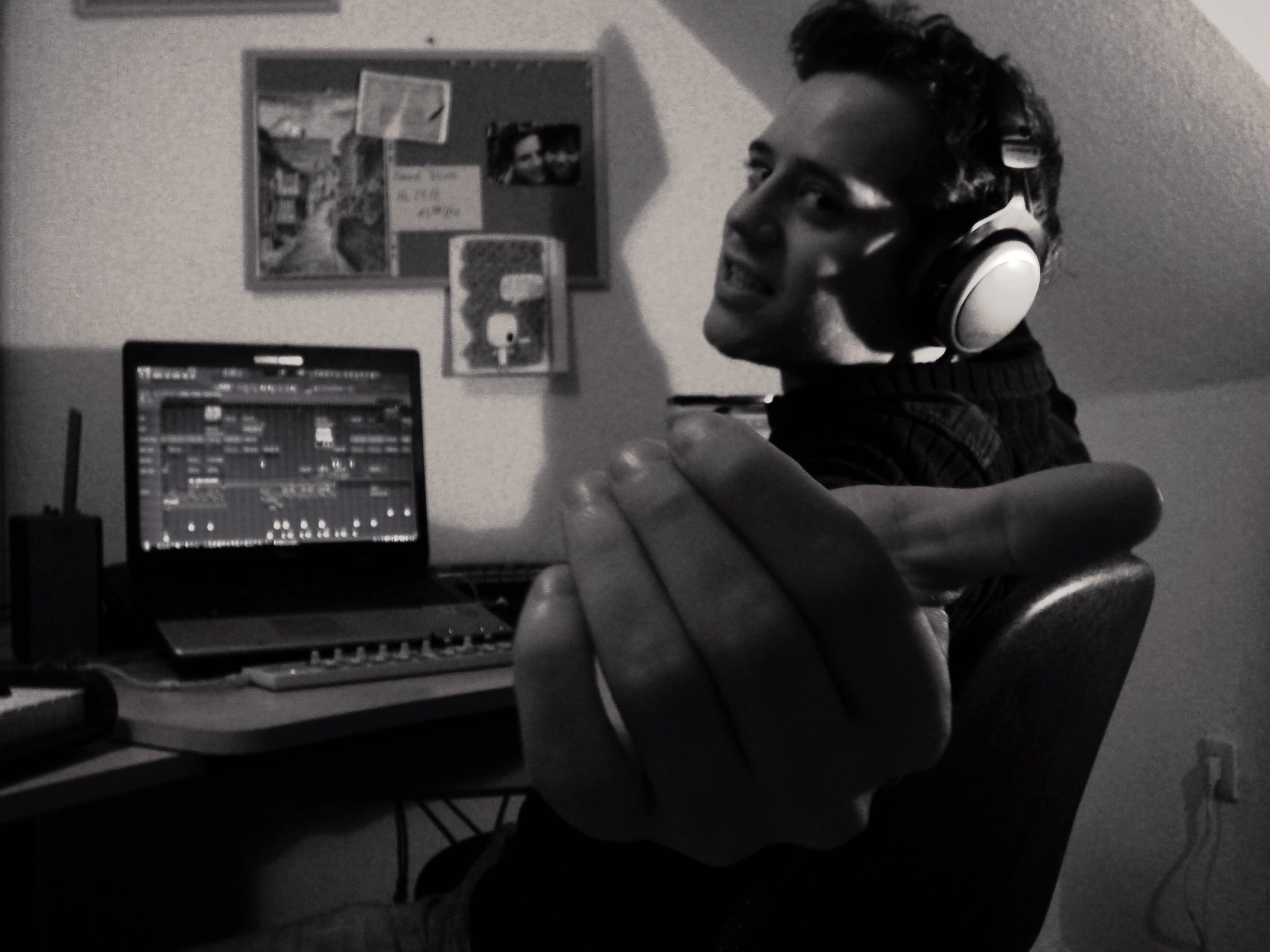 Timon Wawreczko
Composer
Music expresses that which cannot be said and on which it is impossible to be silent. – Victor Hugo